As this fall's Wildlife Conservation Expo draws to a close, take this opportunity to watch the Lion Recovery Fund's (LRF) amazing presentation on the work we're supporting to protect lions, their prey, and their habitats throughout Africa. Dr. Peter Lindsey, Director of the Lion Recovery Fund, details how crucial it is to bolster conservation management in key areas that currently lack it. In this presentation, he discusses the state of lion conservation in 2021, how we need to expand our efforts to protect lion populations and their land, and how land development and growing human populations in Africa must be taken into consideration along with other threats, such as poaching. The work of LRF grantees such as African Parks, Musekese Conservation, and Frankfurt Zoological Society are also featured.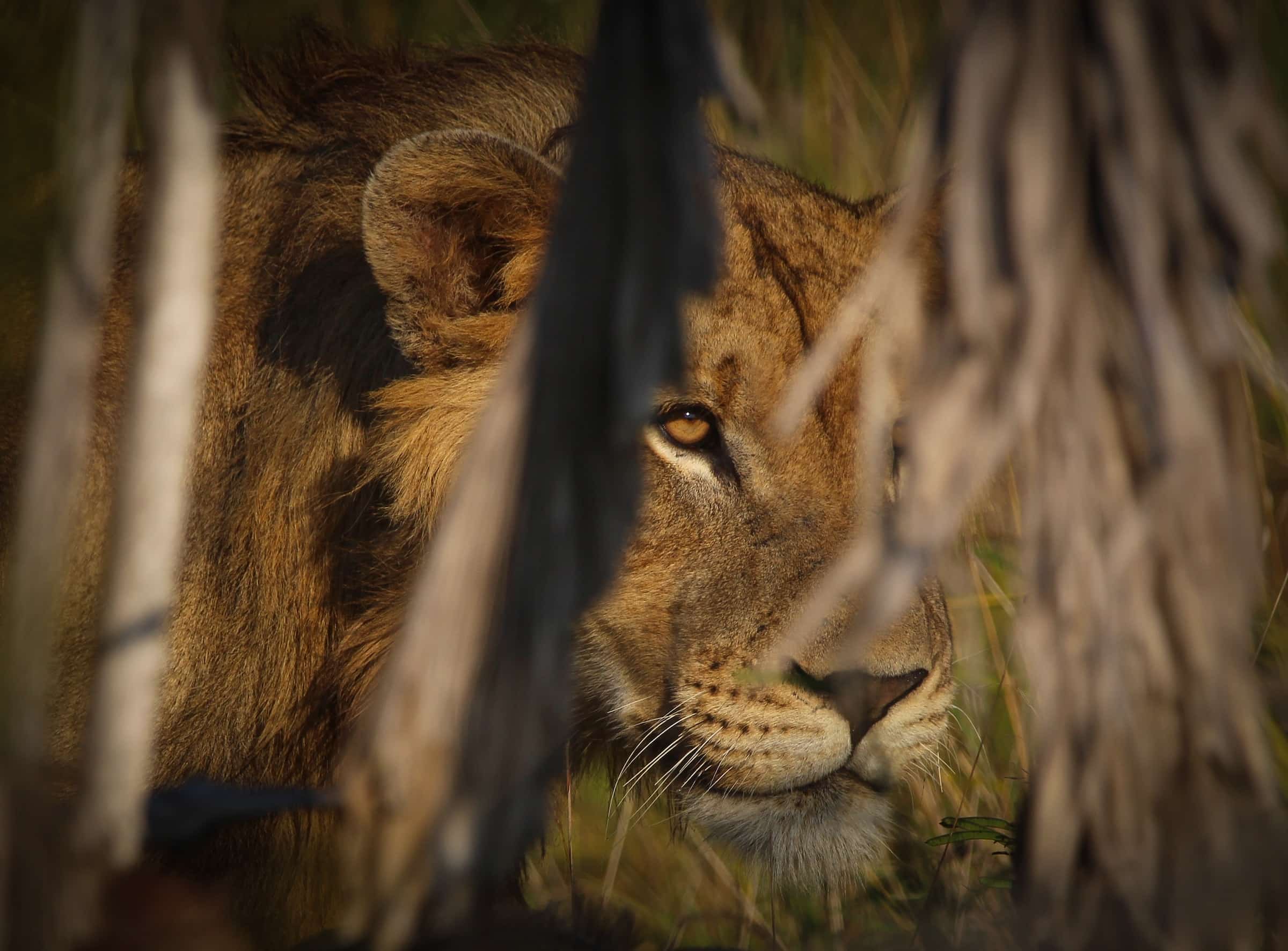 Watch for the first time or relive this great presentation below:
To watch more fascinating talks about wildlife from other Expo speakers, click here.