This year on World Lion Day, we're pleased to release the latest progress report for the Lion Recovery Fund. This report collects some of the LRF's most impactful grants to long-term investment projects that safeguard lion habitat and help lion populations recover in places like Mozambique, Senegal, Tanzania, Zambia, and Zimbabwe.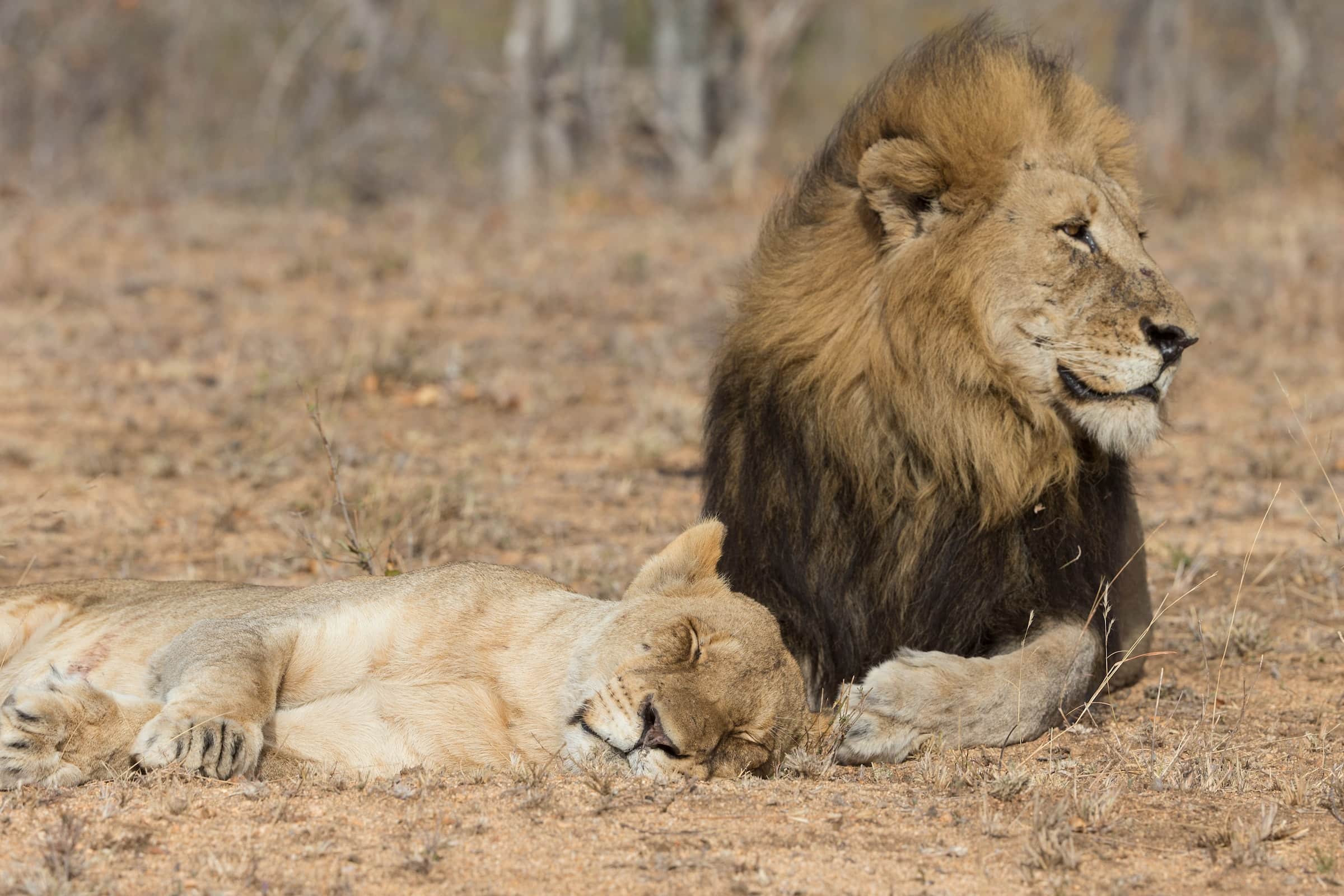 This year is also special because it marks the 5th Anniversary of the Lion Recovery Fund. Thanks to the incredible generosity of our donors, we have granted over $26 million dollars to 200 projects led by lion conservation organizations across Africa. The LRF has helped isolated and fragile lion populations come roaring back to life, and works with conservationists and local governments to protect Africa's lions so that they might recover to their former glory.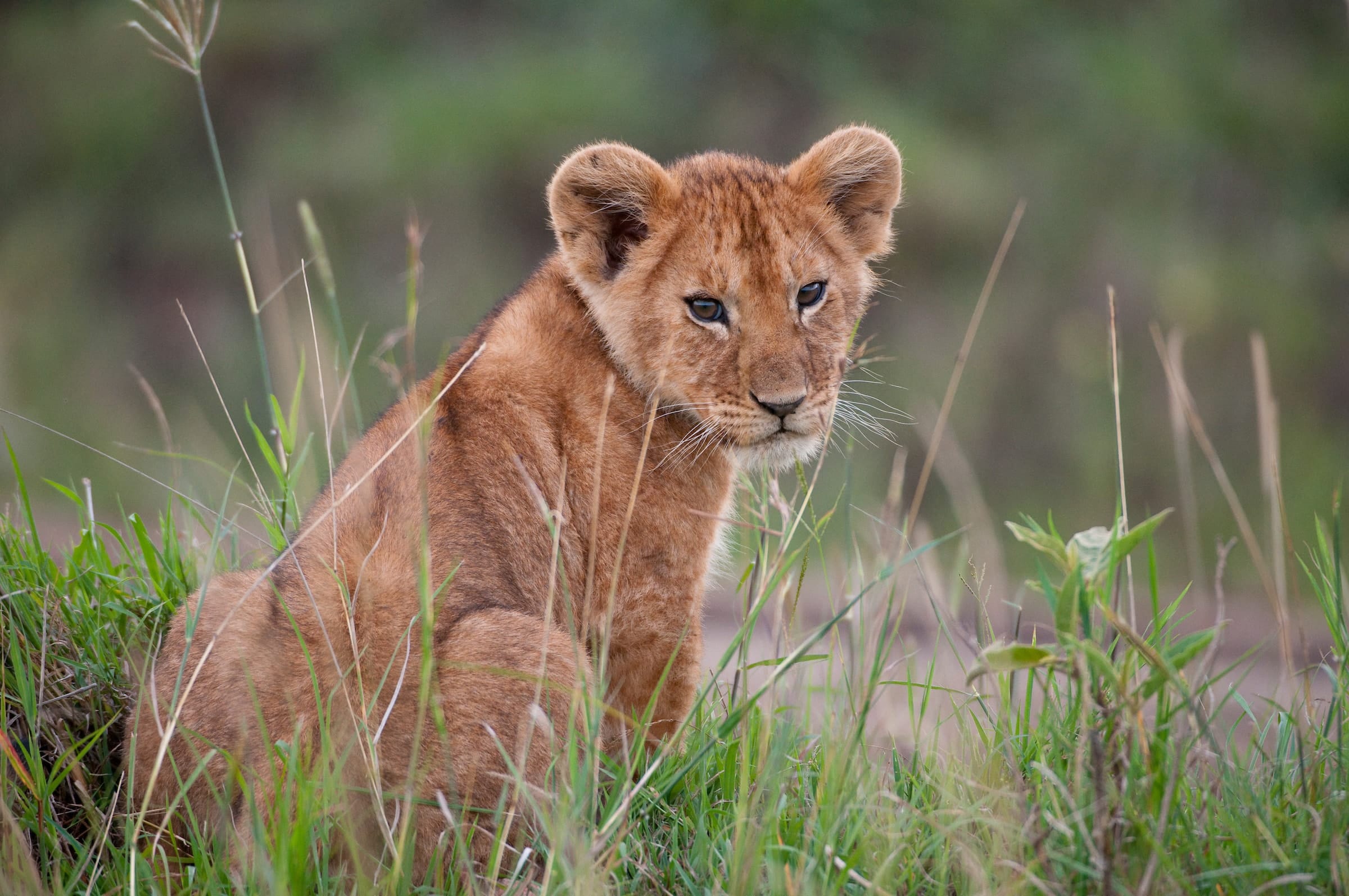 All of the achievements in this report, and throughout these past five years, are all thanks to you, so please join us in celebrating all we've accomplished together today on World Lion Day!
Read the full report below: