(AP), a grantee of the LRF, discovered in April that a new lion cub has been born in Malawi's Liwonde National Park. This is the first lion to be born in the park since the mid-1980s.
In August 2018, AP completed the (seven from South Africa and two from Majete National Park in Malawi) to Liwonde National Park, in partnership with the LRF and the Leonardo DiCaprio Foundation. Prior to AP's intervention, Malawi was at risk of losing its small lion population entirely; areas that were previously depleted of wildlife due to snaring, poaching, and lack of protections saw dramatic recovery thanks to AP's management partnership with the Malawian government's Department of National Parks and Wildlife. After successful lion reintroduction in Majete, they decided to repeat the same process in Liwonde. The LRF granted AP the funds to facilitate this great task.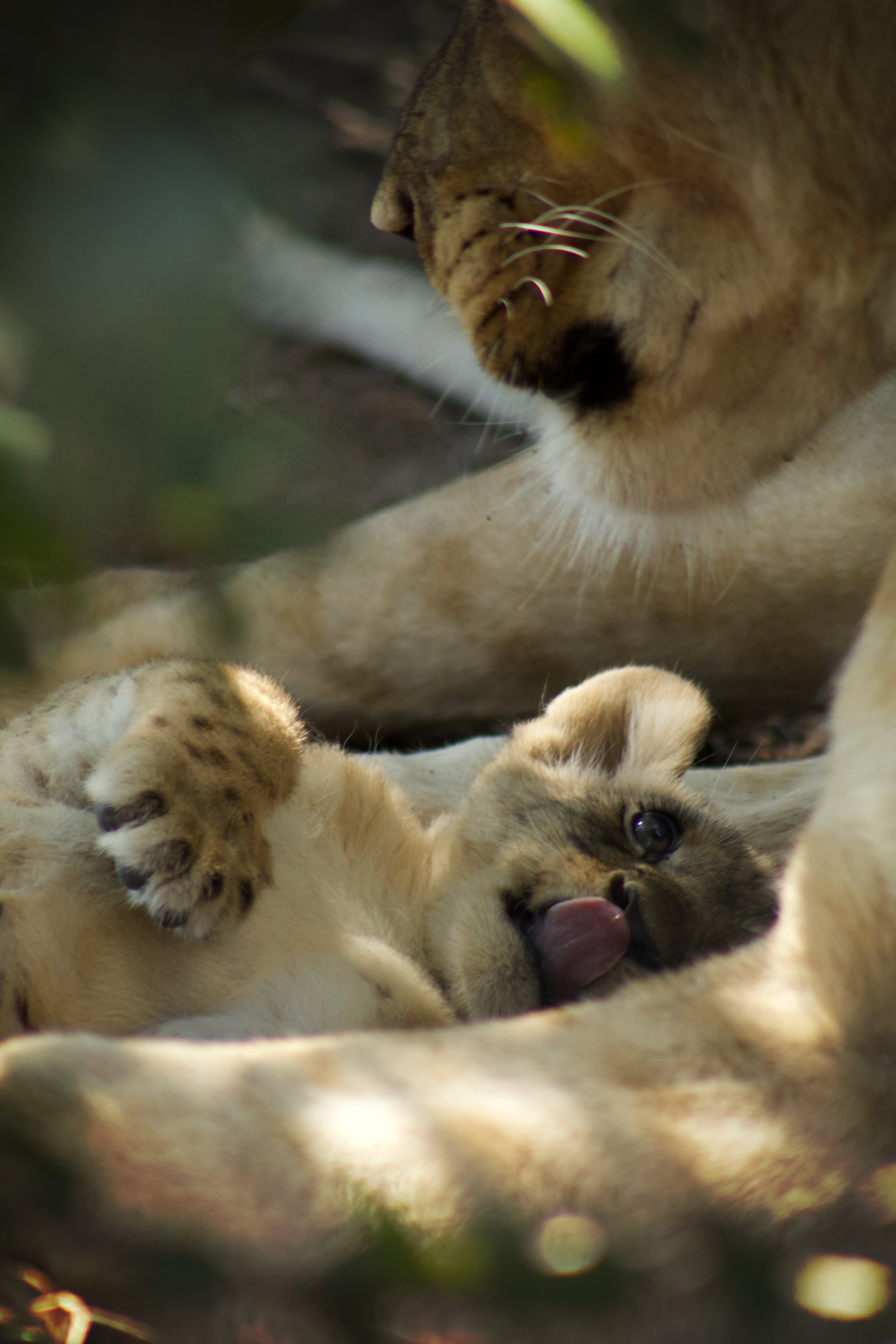 Years of planning have paid off with the return of lions to this landscape, culminating in the birth of this new cub. Liwonde's original population of lions was wiped out decades ago due to , but AP's guiding hand has primed Liwonde for their return since 2015. In that time, AP has trained and equipped rangers, built effective infrastructure, removed over 40,000 snares, bolstered community engagement, and finally reintroduced the lions themselves in 2018. All of this created the conditions necessary to give the species a fighting chance at prosperity, a dream now realized with the addition of this new little member of the pride.
Liwonde is a tremendous example of what the effective management of protected areas can achieve, with the help of government support and donor funding. AP's intervention and partnership with the Malawian government made the restoration of Liwonde possible, allowing wildlife to safely return and communities living around the park to benefit from its stabilization. With regular ranger patrols, perimeter fences, strong community engagement programs, and careful reintroduction strategies, lions in Liwonde are reclaiming the home they lost decades ago. It's a winning plan that gives hope to lions in Malawi, and with fewer than 20,000 lions remaining across the entirety of Africa, it's a plan that can ideally be replicated in other countries within the lion's historic range.