On August 22, 2018, conservation non-profit African Parks (APN) in partnership with the Department of National Parks and Wildlife (DNPW), and with support from the Dutch Government, the Lion Recovery Fund and the Leonardo DiCaprio Foundation, announced the completion of a series of lion translocations from South Africa to Malawi. A total of nine lions have just been reintroduced to Liwonde (from South Africa and from Majete Wildlife Reserve also in Malawi), through a series of translocations to return the species to the park. Five additional lions were also translocated to Majete Wildlife Reserve from South Africa to increase the genetic diversity of the reserve's pride. These lion translocations are part of a wider effort to restore Malawi's parks.
In Liwonde, years of human-wildlife conflict and poaching eradicated resident predator populations three years ago, but all this changed in 2015—African Parks assumed management of Liwonde, in partnership with the DNPW, and changed the trajectory of the park, making it safe for nature to return. Ranger units were trained and outfitted to address the threat of poaching head on, and their efforts have resulted in almost 30,000 snares being removed from the park; in the process, they have saved countless animals from a painful death. APN  also constructed a robust perimeter fence and worked with local communities to prevent poaching and human-wildlife conflict. With infrastructure and security in place allowing a prey base to recover, APN began the process of reintroducing wildlife. In 2017, APN reintroduced cheetahs after a 100-year absence, and that population that has since doubled with the birth of several litters. And, as of August 16, 2018, lions were also reintroduced to the park—the reserve's lion population is now at 17 lions—bringing back Africa's iconic predator after 20 years. The new arrivals, fitted with tracking collars to facilitate daily monitoring, were released on Wednesday, August 15, into the wider park from enclosed bomas which supported their adjustment and social bonding.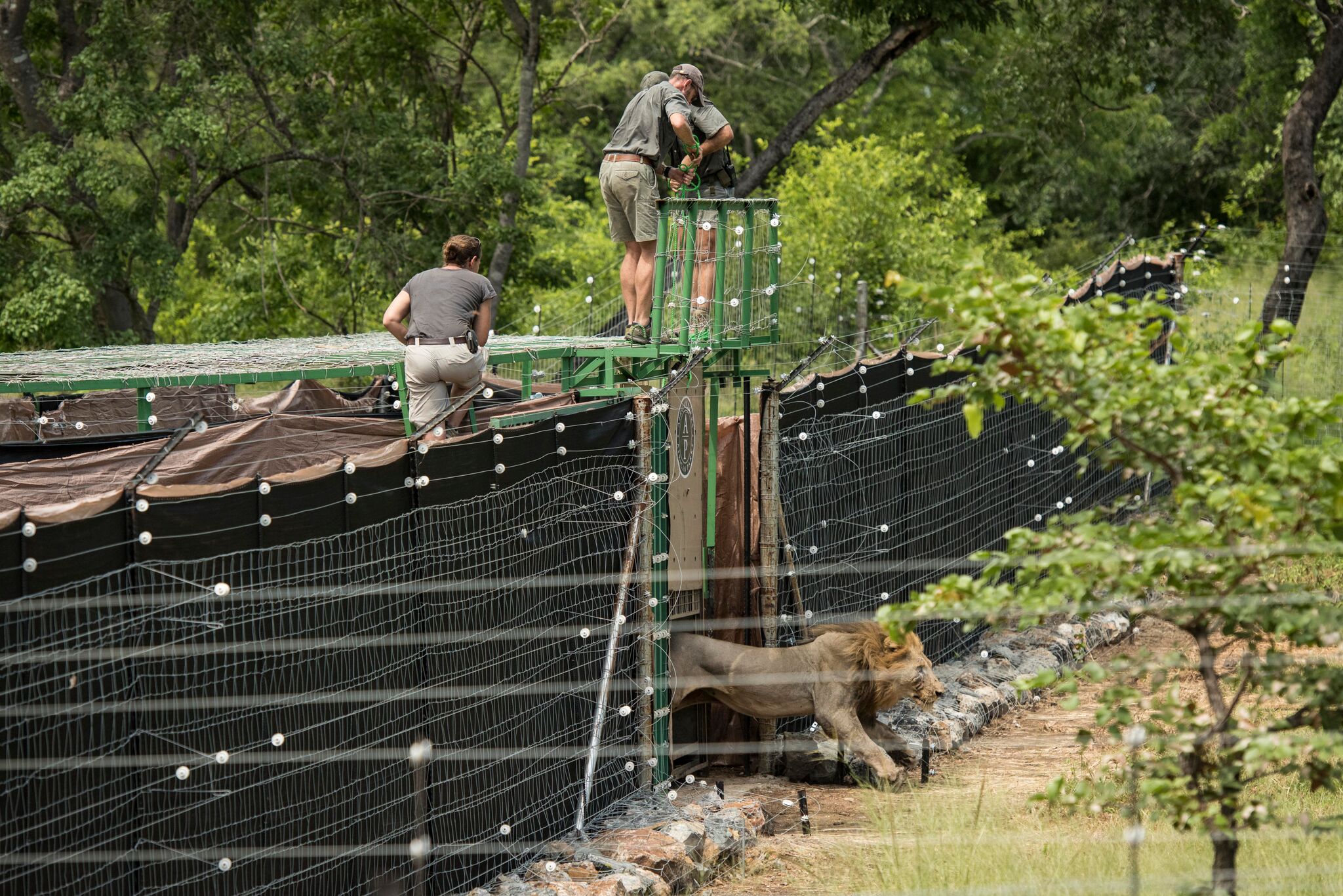 A century ago, Africa contained more than 200,000 wild lions but in recent decades, habitat loss, human-wildlife conflict and diminished prey have caused Africa's lion population to plummet to just fewer than 20,000, eradicating them from up to 90% of their historical range. Lions are now extinct in 26 African countries, but Malawi has become a bright spot among efforts to conserve the species. But through initiatives such as these, Malawi is providing sanctuary for wild lions and is bringing them home.
Projects like these show that with determination, political will and community and donor support, we can create a better future where nature's return benefits both people and wildlife.
Read the full press release here.