The latest LRF Progress Report is here, highlighting some of the most significant projects currently being supported by the Lion Recovery Fund (LRF). Many of these projects focus on creating and maintaining coexistence between people and lions; agricultural development and expanding human settlements are bringing people and lions into closer proximity across Africa, which can lead to conflict that can negatively impact these big cats. From Chad to Namibia to Tanzania, the LRF is investing in effective interventions that protect lions, their prey, and their habitats, and collaborate with local communities to make conservation have positive benefits for them too.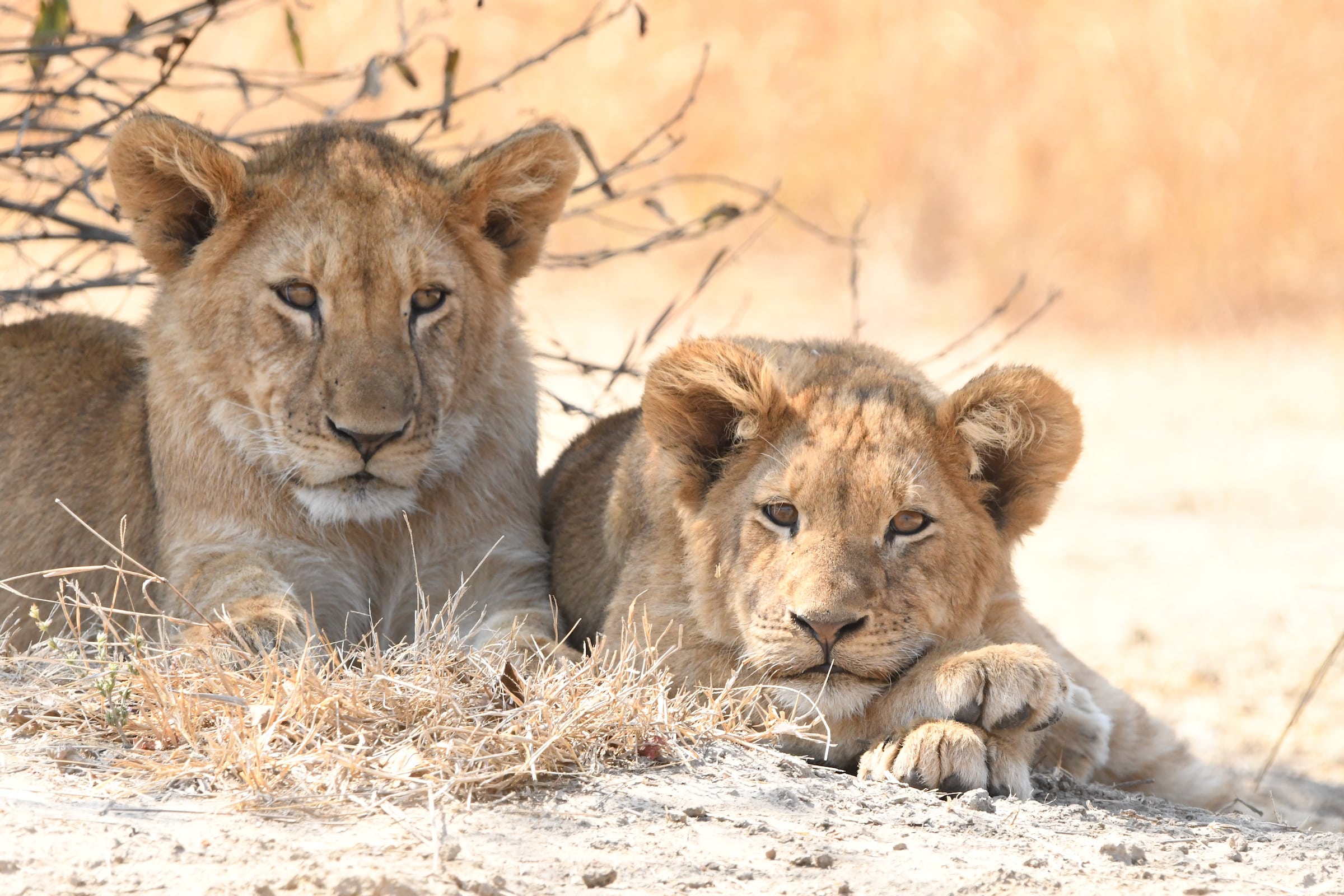 All of the incredible projects featured in this report are only able to receive critical LRF support thanks to the generosity of our donors. Thank you for helping make the future brighter for lions.
Read the full Progress Report here.