With support from the Lion Recovery Fund, Conservation Wildlife Fund (CWF) continues to tackle snaring in and around the forest areas surrounding the Hwange National Park in Zimbabwe, in conjunction with the authorities.
Whilst snaring is mostly used to catch and kill bushmeat (such as antelope), often as a means of sustenance for rural communities, its impact on lions and other wildlife is huge. Illegal hunting for bushmeat affects lions in two ways; by dramatically reducing the populations of animals that are food sources for lions and by directly killing lions who inadvertently are caught in the wire snares that are set to illegally harvest other species.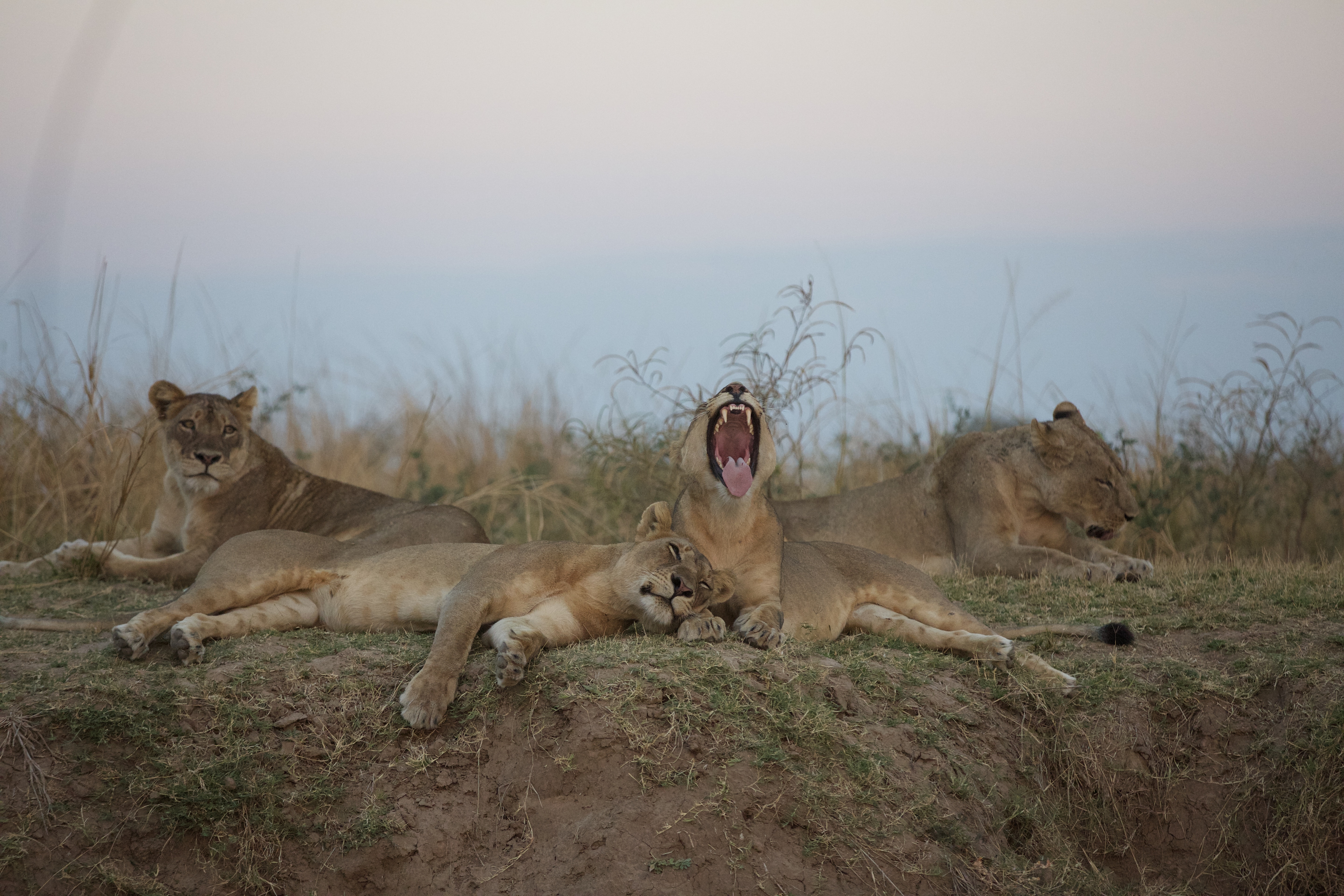 In order to ramp up their efforts to curb this threat in Hwange, CWF recently established a second de-snaring team in partnership with Hideaways Africa and Elephant Eye, and on their first mission, successfully removed  a number of wire snares.
CWF was formed by a consortium of tourism operators and conservation organizations to protect wildlife and habitats in the greater Hwange ecosystem. CWF members include African Bush Camps, The Amalinda Safari Collection, The Hide Safari Camp, Hideaways Africa, Imvelo Safari Lodges, Painted Dog Conservation, Panthera, and Satib Conservation Trust's Hwange Lion Research.